About No Place Like Home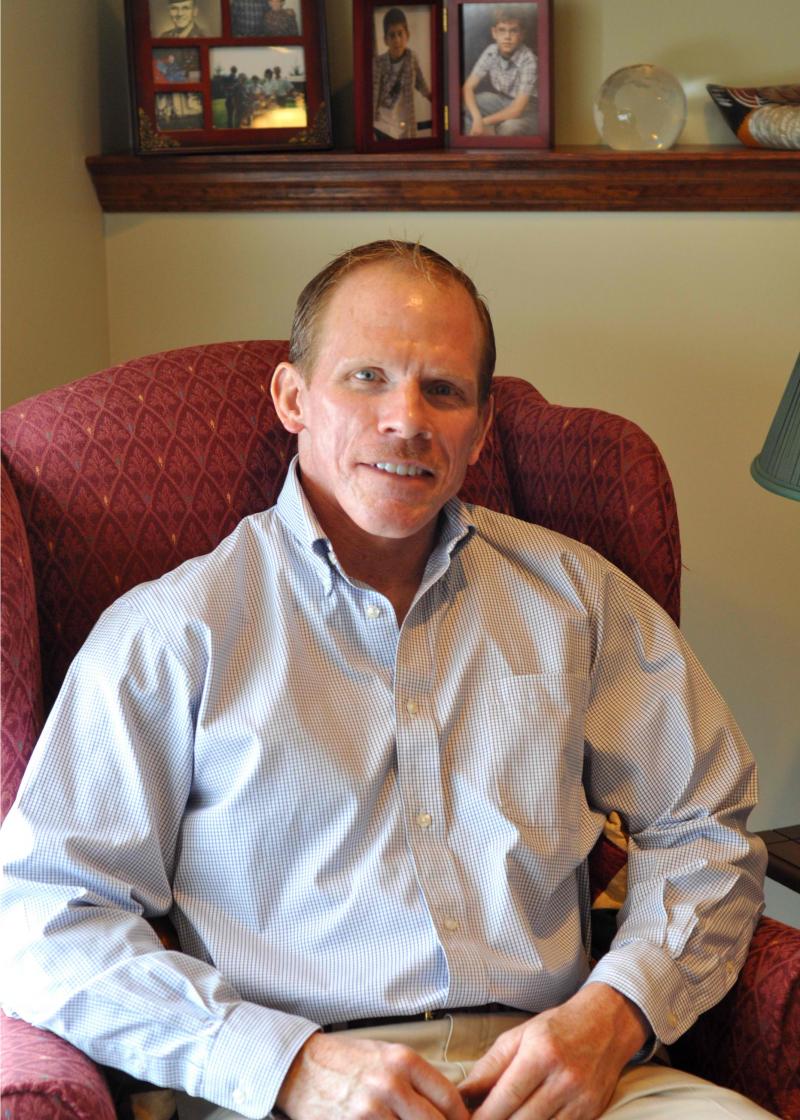 My dad, Harold Hubbard, began in construction in 1967 with the creation of Hubbard and Swanlund Construction.  I vividly remember as a small boy, riding my bicycle up and down the alley behind our house, waiting for dad to return to the shop so I could help him.
As I entered my teenage years, I spent many hours working with dad, learning the trade from my mentor.  Dad not only taught me the skills needed to do my job, but also how to treat individuals with honesty and respect.  The lessons I learned in those early years became the foundation for my life, both personally and professionally.
As a young adult, I started working full-time with my dad.  Eventually, the business was turned over to me, and I have been in construction for over 30 years.  When asked to describe my business philosophy, I use the words honesty, integrity and attention to detail.  I treat each customer's job as if it were my own.
In 2010, No Place Like Home, LLC, a new division of the company was created to help individuals remain in their homes as they age.  As the years passed, I received many calls to help homeowners make alterations to their homes and realized that a person's needs change as they age.  It became clear to me that people generally want to remain in their homes as long as possible, rather than turning to alternate housing options. This new aspect of my business is particularly rewarding, as it allows me the opportunity to  help individuals remain in the homes they love.
Whether you are looking for a general contractor to complete a project or would like a consultation to learn more about what we can do to help you remain in your home as you age, take the opportunity to call us today.  I am sure you will agree, there's No Place Like Home!
— David Hubbard
Owner, No Place Like Home, LLC
---
Our History
Company Timeline
1967   Hubbard and Swanlund Construction
1971   Harold Hubbard General Contractor
1984   Harold Hubbard and Son General Contractor
2010   No Place Like Home, LLC, CAPS Certified
---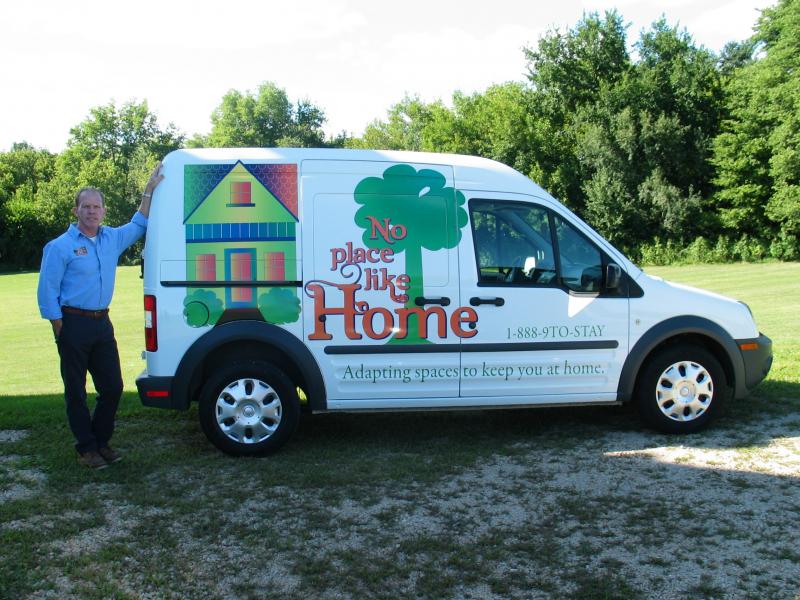 Vision Statement
We believe that truly superior homes are built by people of integrity – whose simple, timeless principles direct both the building process and their own personal lives.  These principles include impeccable honesty, attention to fine detail, clear communication among all participants, and a dedication to excellence.